Help Save Your Neighborhood Businesses by Saving with Your Neighborhood Businesses!
Money Saving Coupons from Local Business
If we've learned anything from the shutdown, it's that local businesses and local residents need to bond together.  Our officials favor larger companies, allow them the ability to remain open during difficult times, and are more inclined to bail them out when things head south.  Local business depends on the patronage of their neighborhood residents to stay afloat.  These business owners are our neighbors.  Their kids go to school with your kids, they coach our baseball leagues, shop where we shop, and fix our cars so we can get around.  When problems arise, you'll often deal with the owner of the company, rather than an employee who has little interest in whether or not you return again.
Blue Ribbon Coupons is 100% local.  All our advertisers are committed to their neighborhoods, and many have been business owners in our community for years.  When you use a coupon from Blue Ribbon Advertising, you're saving money and helping to keep your neighborhood working.  Check out the coupons on our "find a coupon" page and start saving today!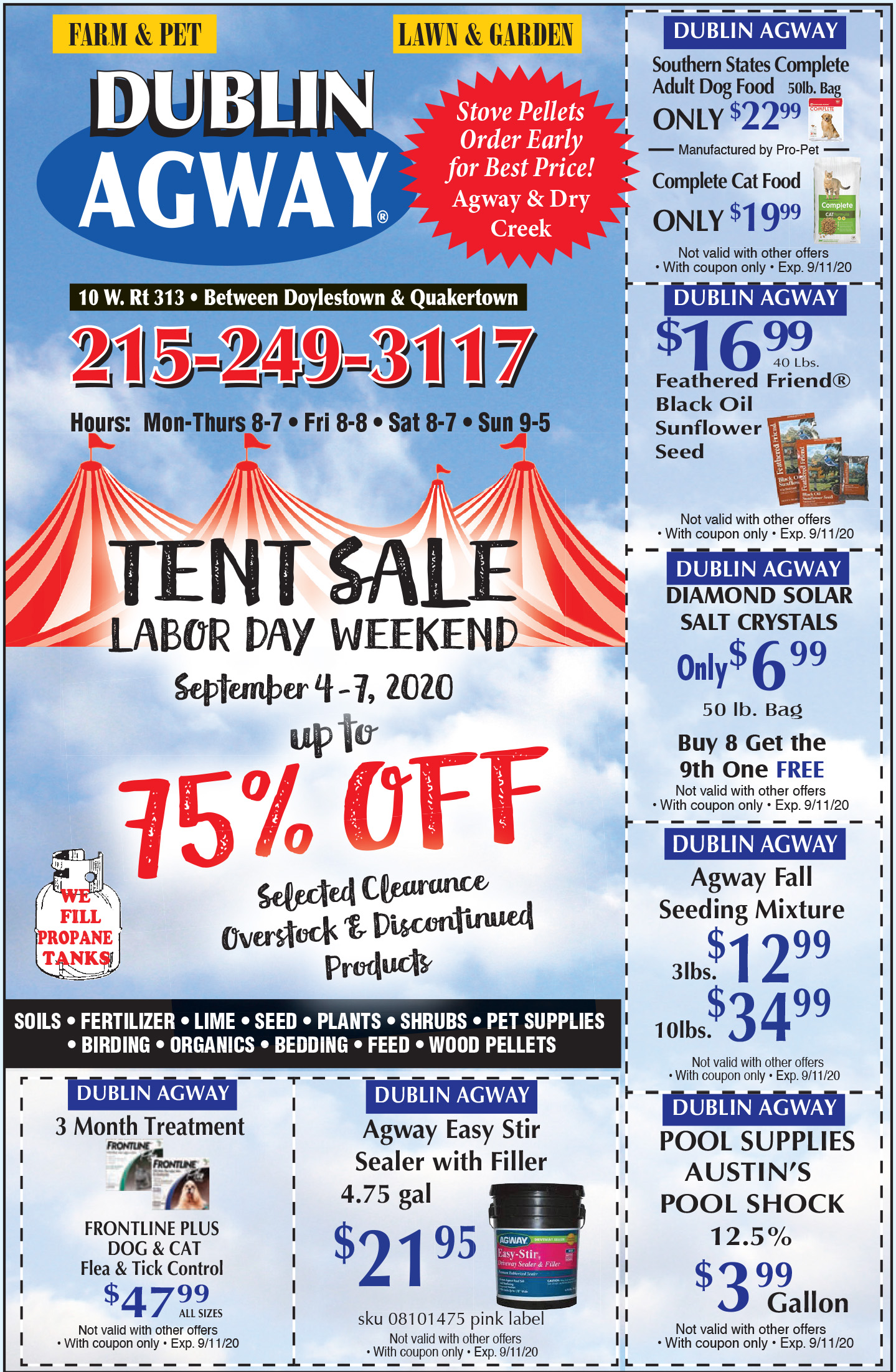 Find a Coupon by Category
Food & Restaurants
Save money on all your favorite places to eat.
Home Improvement
Building materials, hardware, contractors, and more.
Auto
Cars, trucks, and anything for your vehicles.
Retail
Coupons from all the local shops - No big box stores here!
Health & Beauty
Hair, nails, fitness centers, and things to help take care of you.
Professional Services
Need an accountant, insurance provider or lawyer?  Find them here.
Outdoors
Landscaping, hardscaping, garden supplies and more.
Menus
Looking for a restaurant menu? You can find them here.